ICIMT 2018
ICIMT 2018, Shenzhen, China
On December 8, the three-day conference was opened in Novotel Shenzhen Watergate, Shenzhen, China as a workshop of CSAI 2018. It is sponsored by College of Computer Science and Software Engineering, Shenzhen University, China. About 140 delegates and guests from 13 regions and countries, such us Hong Kong, Indonesia, Italy, India, Japan, Malaysia, New Zealand, Russia, South Korea, Thailand, Taiwan, United States, and Mainland China.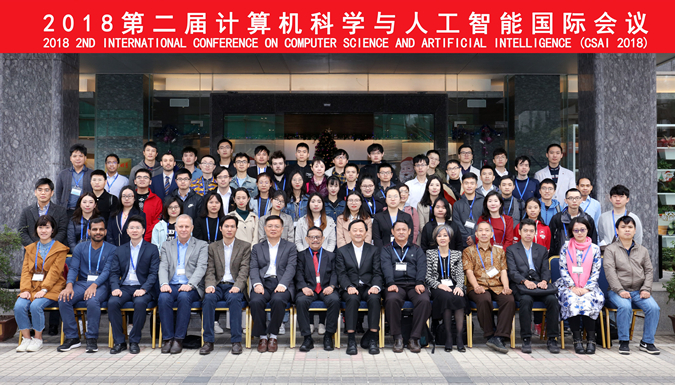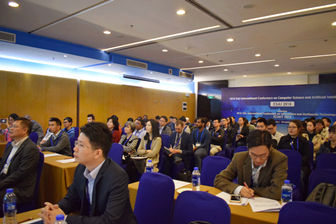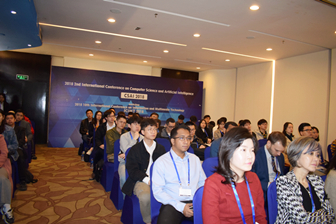 On the morning of December 8, attendees came to the registration venue to sign in and collect the conference materials. At the opening ceremony of the conference on the morning of December 9, the representative of local host (Shenzhen University, China) Dr. Chengwen Luo and Dr. Hadi Sutopo from the Kalbis Institute, Indonesia, the representative of organizing committee respectively delivered an opening speech.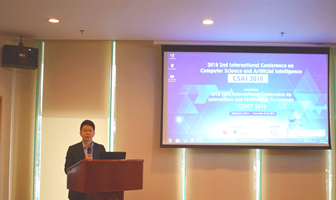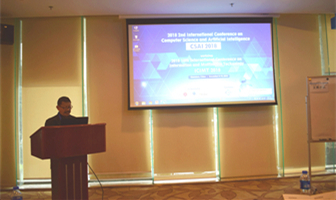 After the opening, Prof. Benjamin W. Wah (IEEE/ACM/AAAS Fellow) from The Chinese University of Hong Kong, Hong Kong delivered a keynote speech on the topic "Using Dominance to Harness the Complexity of Big Data Applications".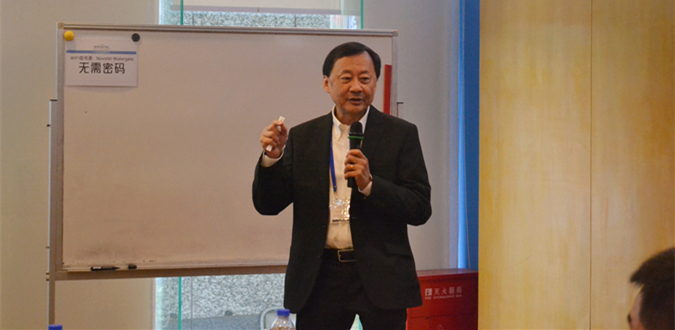 Next, the 2nd keynote speaker Prof. Ying Tan from Peking University, China talked on "Novel Swarm Intelligence Algorithms-Fireworks Algorithm and Its Applications".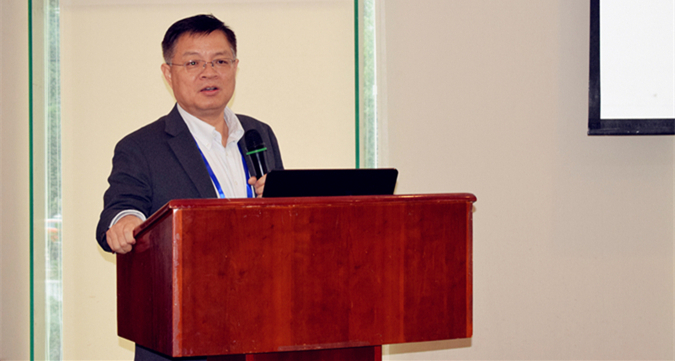 The last keynote speech was from Prof. Ben Niu (Shenzhen University, China), who talked about "Recent Advances in Bacteria-inspired Optimization Algorithms". Participants also express their views, and enthusiastically asked questions.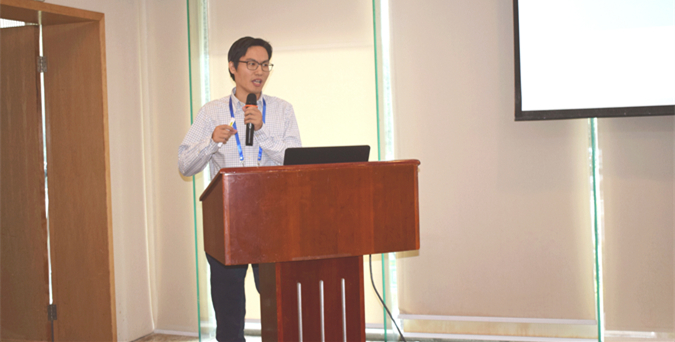 In the afternoon of December 9 and December 10, the conference was set up with 8 Sessions. Participants made presentations and discussions over 8 topics, ie Machine Learning and System Prediction Algorithm, Neural Network and Algorithm, Software and Application Design, Algorithm and Soft Computing, Network and Information Security, Computer Network and Multimedia Application Technology, Data Management and Signal Analysis, and Target Detection and Pattern Recognition. In addition to the core oral presentation in the academic conference, the conference also has poster sessions, which provides more opportunities for experts and scholars to communicate with each other.The conference has come to a successful closing, and delegates had a very good time in the conference.